Building a high-performance sales organization could be your most important decision.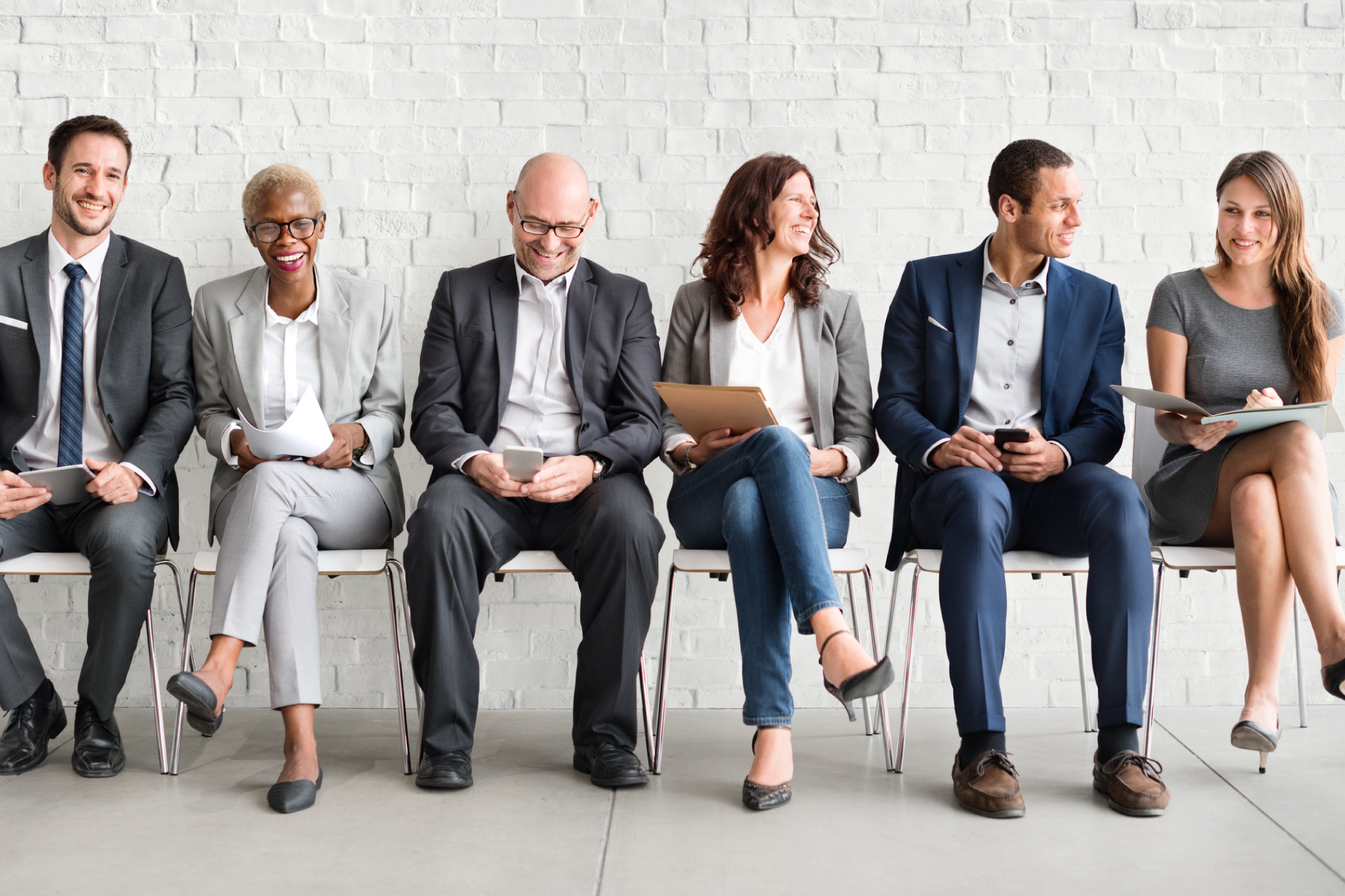 During the last 20 years, MRC has built a network of the top talent at all levels within the technology sector.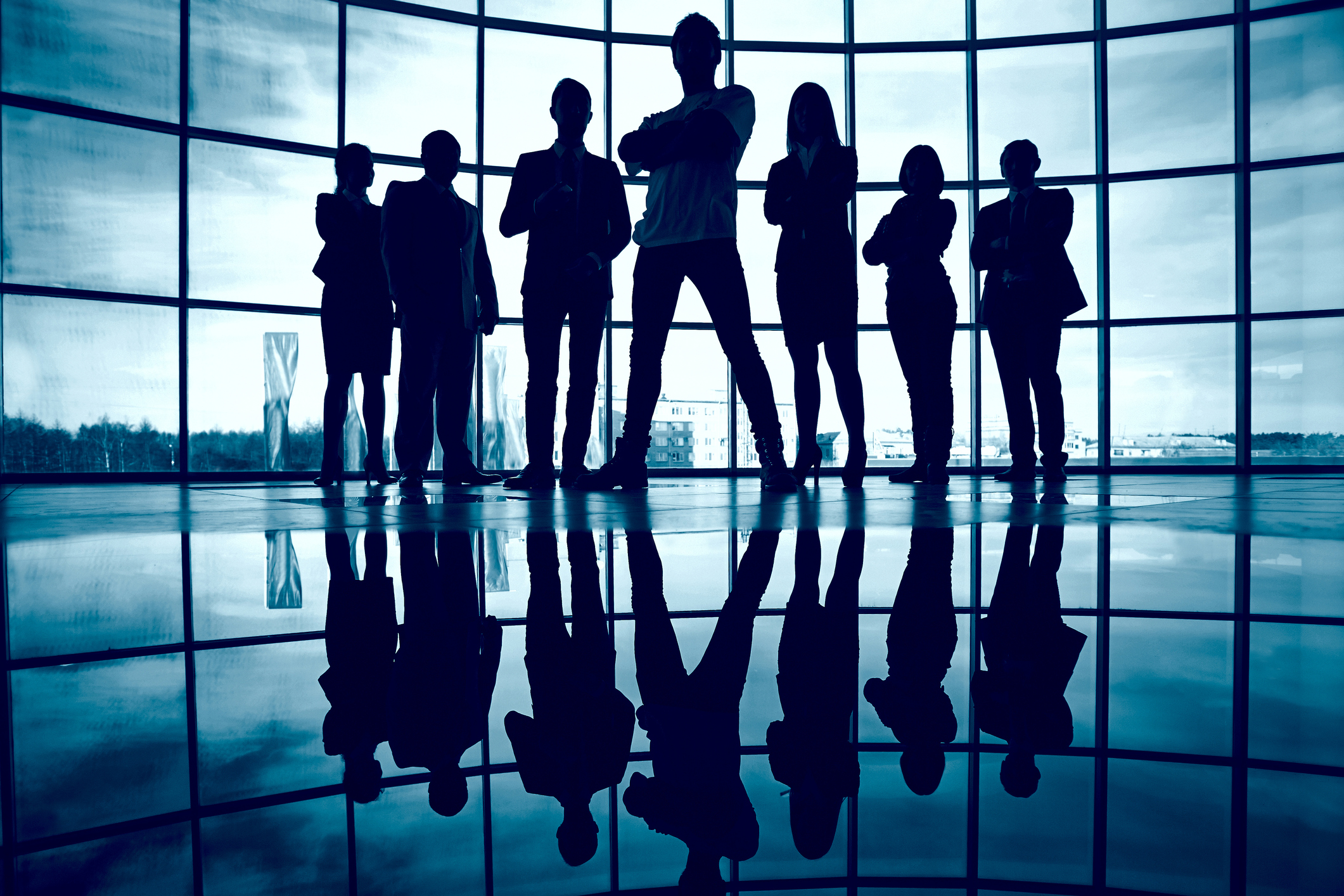 We recruit proven sales leaders. Managers and hunters with experience in your domain and your target vertical markets.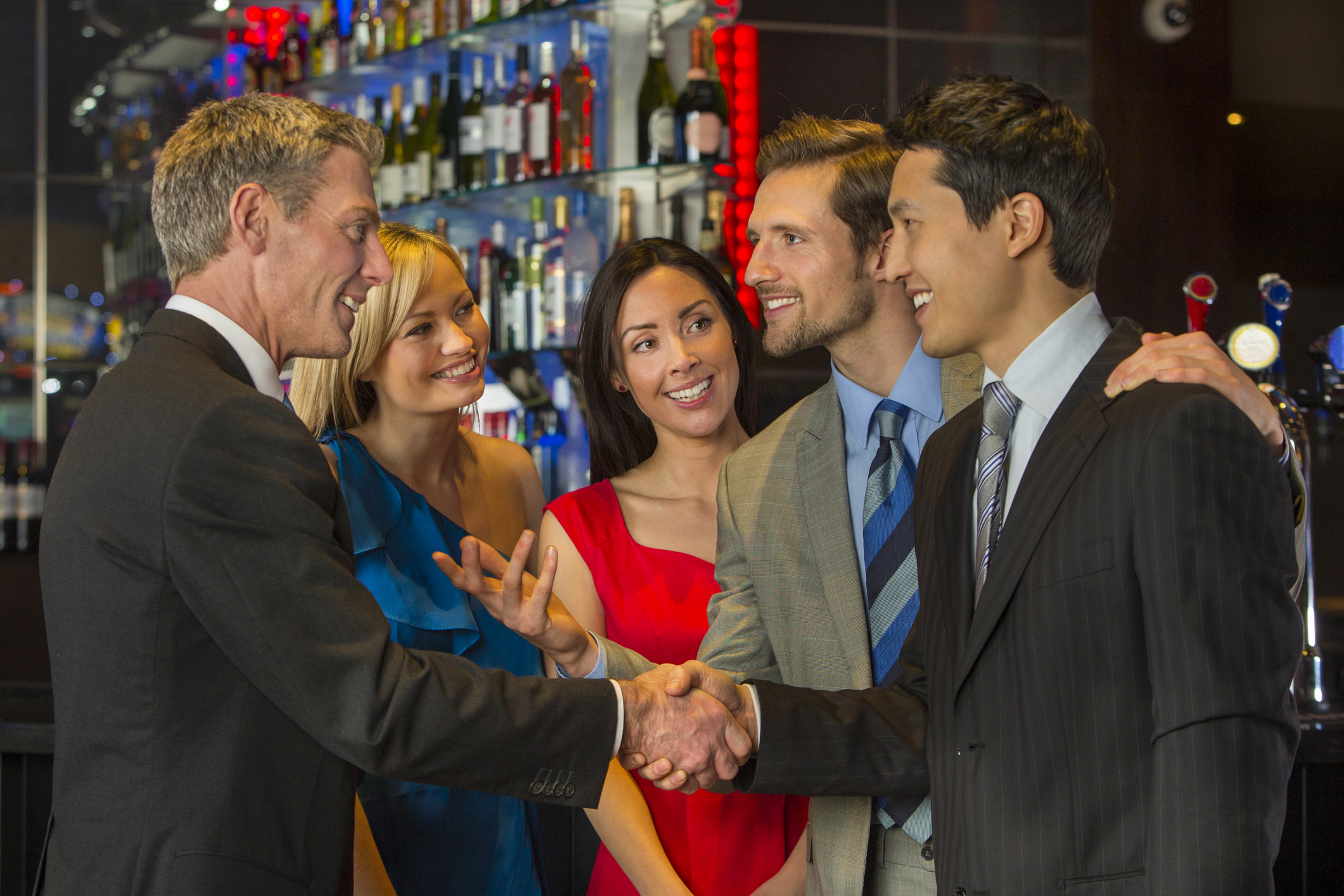 MRC is one of the most trusted search firms in the technology industry. MRC has great relationships with companies, candidates, VCs and service providers.